VICAR'S LANDING HOME HEALTH
Experience Home Care You Can Count On.
We launched Vicar's Landing Home Health in 2008 because we knew so many seniors wanted to take advantage of our exceptional health care services, even if they weren't able to join us as Vicar's Landing residents.
Our goal is to allow someone to age with dignity and grace in familiar and comfortable surroundings – their own home. Whether short or long-term care is needed, our amazing staff allows seniors to live their best potential life. That means living as independently as possible and feeling safe, secure, and happy. Whether we're preparing a light meal or tidying up, assisting with bathing and grooming or delivering nursing care, you can count on Vicar's Landing Home Health.
You won't find a more caring staff. You won't find a better value in home health. Most importantly, you won't find happier seniors, able to continue living in the homes they love. Contact us to learn more about how we can help you or a loved one.  Read more
START CARE NOW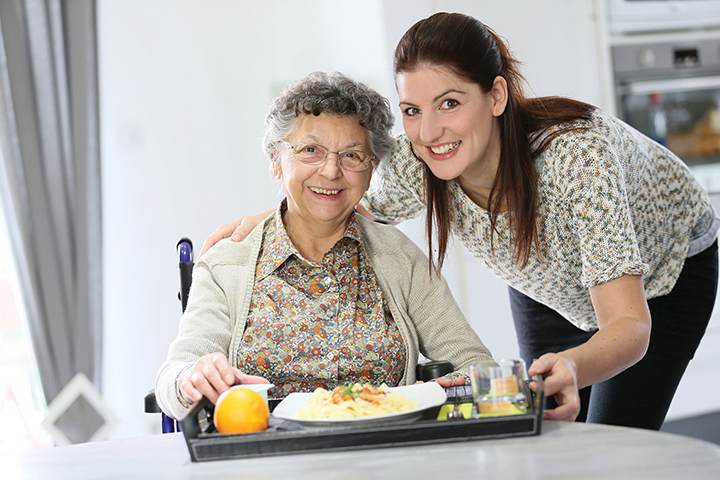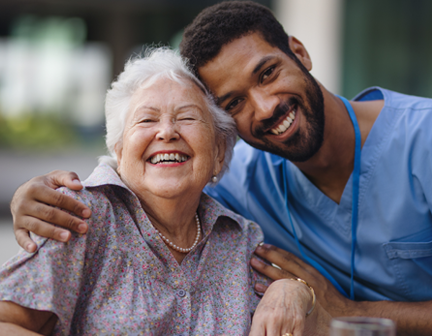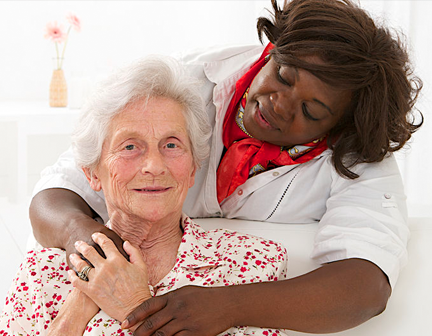 We're An Extension Of Vicar's Landing, A Five-Star, Flagship Retirement Community Considered Among The Finest In The Nation.
CONTACT FOR MORE INFORMATION
Vicar's Landing Home Health Exists To Enrich The Lives Of Those We Serve With Compassion, Integrity, And Commitment, To Excellence In All Aspects Of Our Services.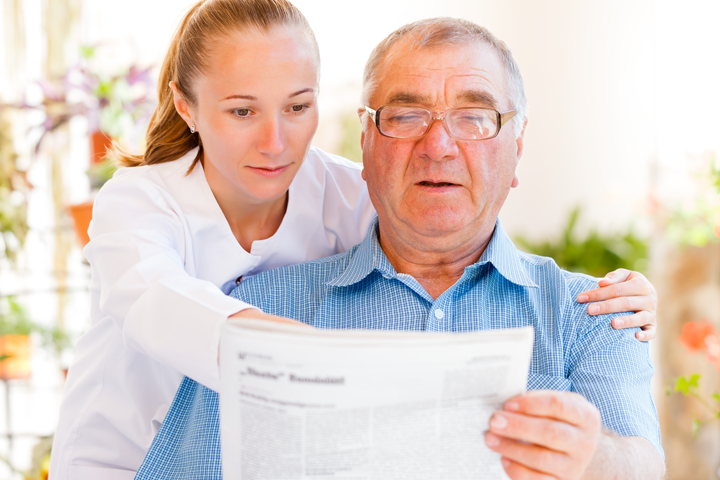 Compassion
To make a difference in someone's life is an honor and a privilege. We approach caring in the truest sense of the word. That means listening with a warm smile and always going the extra mile to help.
Integrity
Keeping promises. Prizing honesty. Always doing what's right for the patient. These are just some of the values we hold dear. We are proud of our reputation for the highest level of integrity.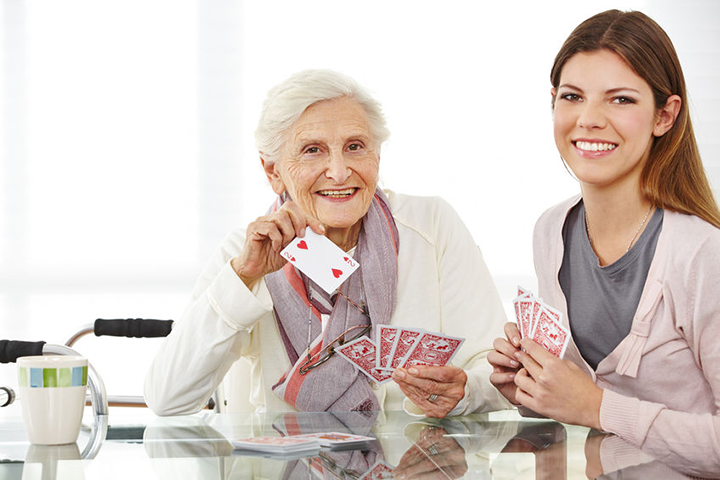 Commitment
The bonds we form with our patients and their families make this more than a job. It's a calling. We are truly committed to serving, committed to living our values, and committed to excellence.
VICAR'S LANDING HOME HEALTH
Striving To Cover All Your Health Care Needs.
Whether you or your loved one needs personal "hands-on" care or just some assistance around the house, we've got you covered. We will tailor care options to your specific needs. View services below: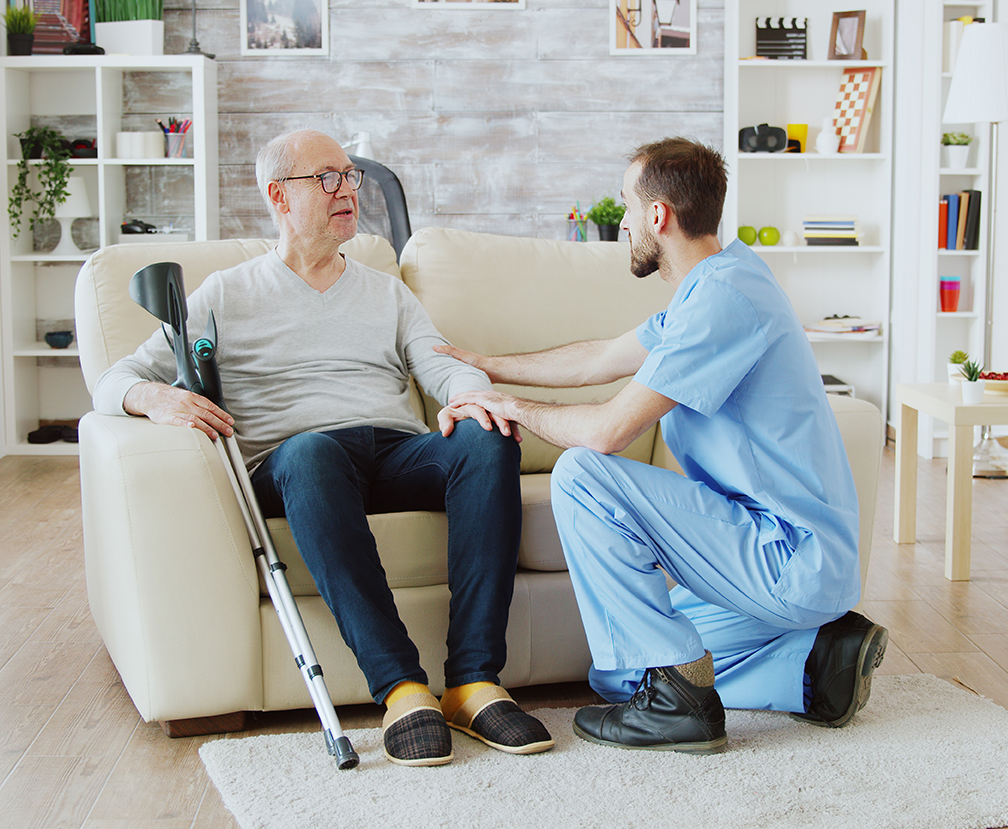 Vicar's Landing. Copyright 2023 Life Choice CommunityTM All Rights Reserved.