Personalized Peace Of Mind.
Individually designed personal care plans for senior living based on client need, giving you and your loved one additional peace of mind and structure. All Home Health Aide service includes companion care in addition to:
•   Bathing
•   Feeding and eating assistance
•   Ambulation and transfer assistance
•   Taking and recording vital signs
•   Skin care
•   Personal and oral hygiene assistance
•   Toileting
•   Incontinence care
•   Dressing
START CARE NOW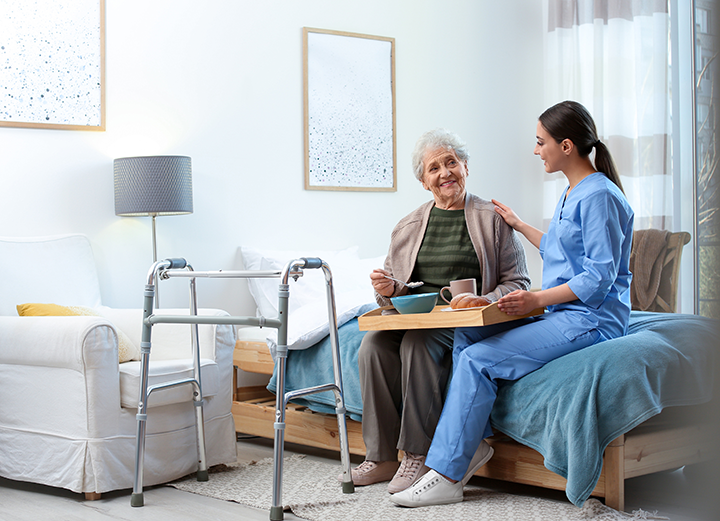 Vicar's Landing. Copyright 2023 Life Choice CommunityTM All Rights Reserved.