Help build an amazing tomorrow.
Not everyone knows that Vicar's Landing was actually founded as a gift and an investment in the future. It was about passing it forward so those who follow could also benefit from our one-of-a-kind community. An essential part of Vicar's Landing, the Vicar's Landing Foundation provides a unique opportunity for members and their families to give back and ensure our special community continues to thrive. The response to the Foundation has been nothing short of incredible and is already making a difference in the lives of all those who call Vicar's Landing home. To learn more about the great things that the Vicar's Landing Foundation makes possible, contact us.
MAKE YOUR IMPACT NOW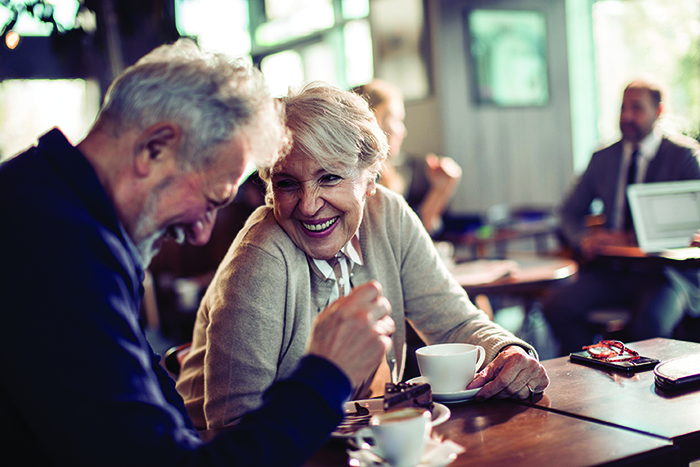 Ways donors gave. Ways you can give.
Help us make Vicar's Landing even better now and for the future.
Gifts to the Health Center will help improve lives.
Gifts that impact healthcare are some of the most important we receive. A grant of $45,000 made it possible for thirty-five new smart 43″ TV's, along with updated wiring throughout the Windsor Health Center. Read more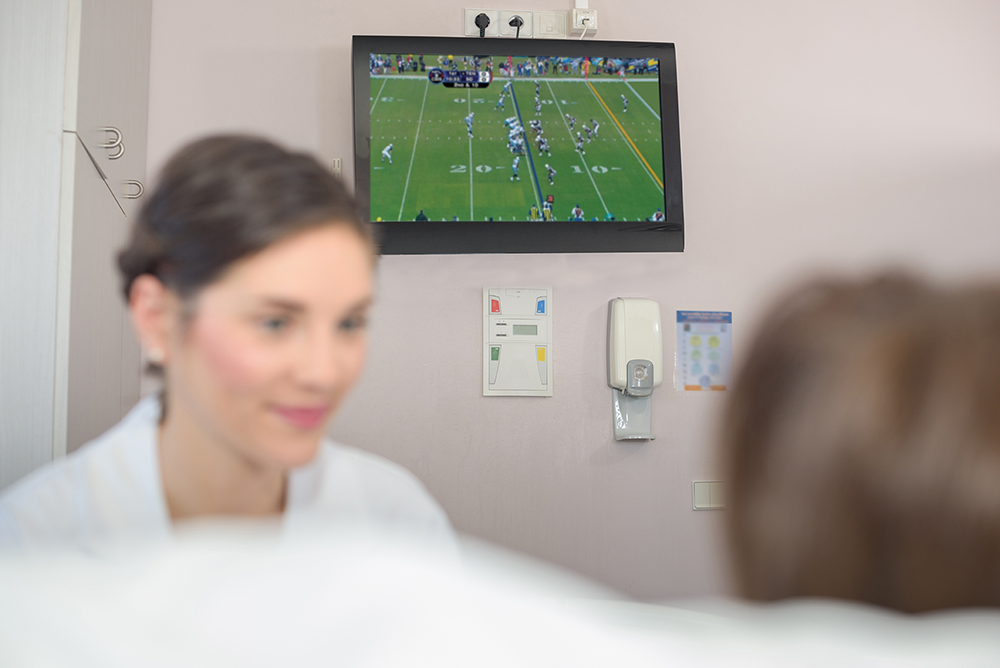 Why your donation to the Vicar's Landing Foundation matters.
"The reason I've lived so long is because of Vicar's Landing. Being here has prolonged my life, there's no question about it."

Bobbie West

Vicar's Landing Member since 1995
"My parents loved the chapel at Vicar's Landing when they moved there. It was really important to them that it continue to be a place of meaning for residents now and to come. Through the Foundation, they donated all of the bibles, the prayer books, the organ and more. It gives our family a great sense of pride that our contribution is helping keep the chapel one of Vicar's true gems."

Francie Heard

Family member
"The people who founded Vicar's Landing volunteered their services as the board continues to do so now. The Vicar's Foundation was formed in 2016 to allow others to give to support Vicar's continuing mission to serve the senior population. I no longer serve on the board but Tay and I do give annually to the foundation so that Vicar's can continue to be a place of grace, dignity and vitality."

Jim Cooper

Vicar's Landing Founder
Let us help you get started.
Please contact us for any questions about the Vicar's Landing Foundation. We look forward to hearing from you.
Vicar's Landing Foundation
1000 Vicar's Landing Way, Ponte Vedra Beach, FL 32082
904-285-1055