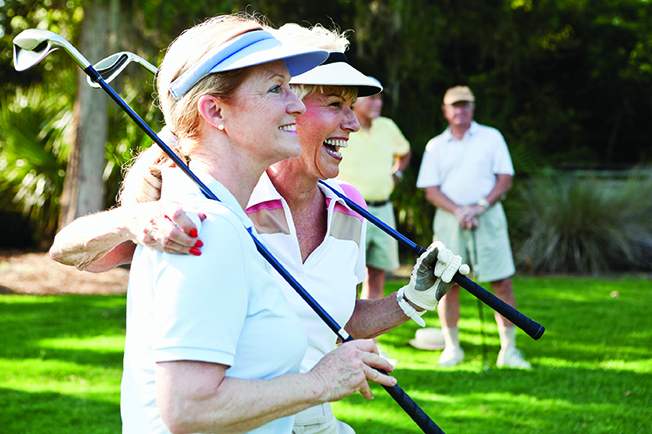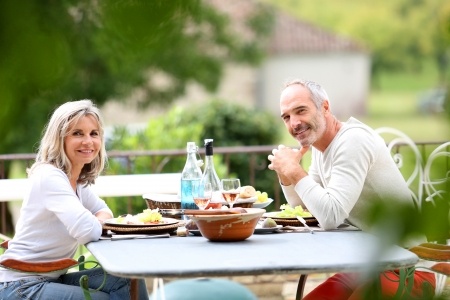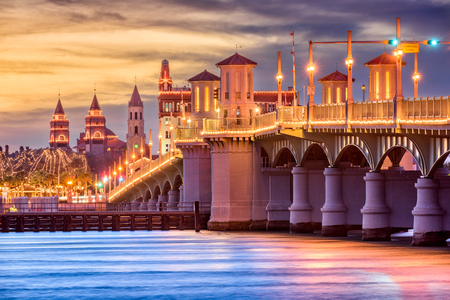 Totally Relax or Nonstop Go, Go, Go-
It's always up to you.
Ponte Vedra Beach isn't just one of the most beautiful beach communities in Florida, it is one of the most celebrated beach communities in the world. A true gem in the heart of Old Florida, this serene beachside community can tout world-class golf, miles of gorgeous coastline, and a world of cultural activities in nearby Jacksonville and historic St. Augustine. Whether you want to take it easy, fill every second with action, or do something in between, you've found the perfect location to do just that.
Multiple art, music and food festivals are held year-round.
We're located just 12 miles south of Jacksonville, the "River City," Jacksonville boasts the NFL Jacksonville Jaguars, top-notch dining along the St. Johns River, and first-rate entertainment, including the Jacksonville Symphony Orchestra, Broadway musicals, and more.
TPC Sawgrass is down the road and dozens of other courses are located throughout the area. Play or be a spectator at THE PLAYERS, one of the most acclaimed golf tournaments in the world.
Our community is located only 20 miles north of historic St. Augustine, the nation's oldest city. Step back in time as you stroll the city's cobblestone streets, take a horse-drawn carriage along the bay front, or dine at one of the many historic eateries. The original Spanish fort and several other beloved attractions are waiting to be explored.